Wow what a year 2019 has been.  Things that I did not predict happened and yet life continues irispective of the dramas that come along.  It started in Janurary with my darling Maxi boy dying of liver cancer and it broke my heart. I have never loved a dog so much and I know he loved me just as passionately.  I battled with the whole concept of God not healing him when I had prayed so fervently for him and had to come to terms with the fact it was not going to happen.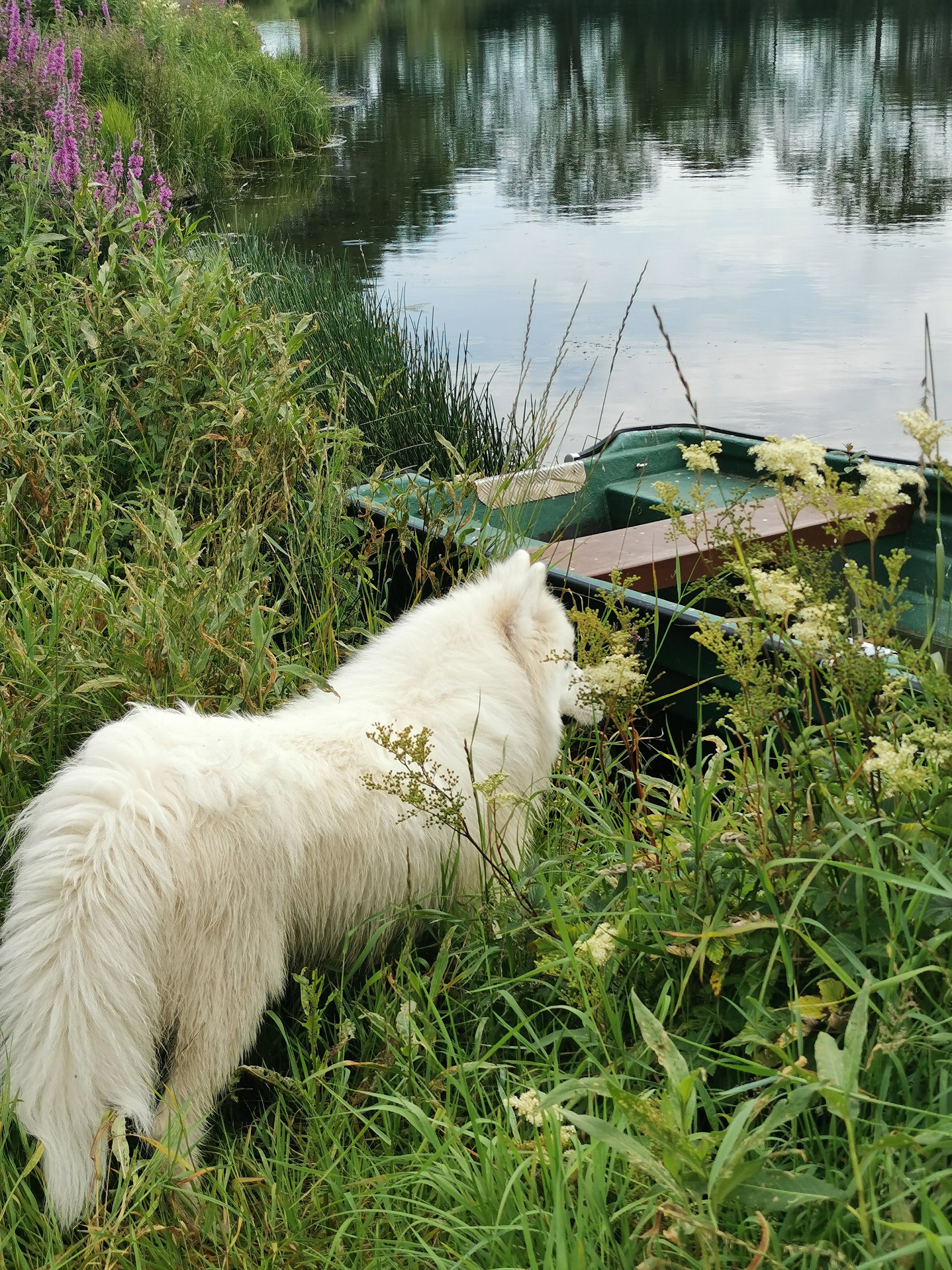 He left this world hearing my voice and surrounded by those who loved him.  He waged his tail as I comforted him and then he was gone. We all wept. I still weep some days.  Yes and I guess it sounds mad to those who do not own dogs but I also know many will relate to what I am saying.  God created all creatures and I know one day I will see Max again.  
Doug then kindly gave me Bear for my birthday and the healing began.  Bear was not a replacement but comforted me at a time when I needed another dog to love me.  He has become more loveable as the months have gone by and is such a chatty beautiful boy. I love him very much.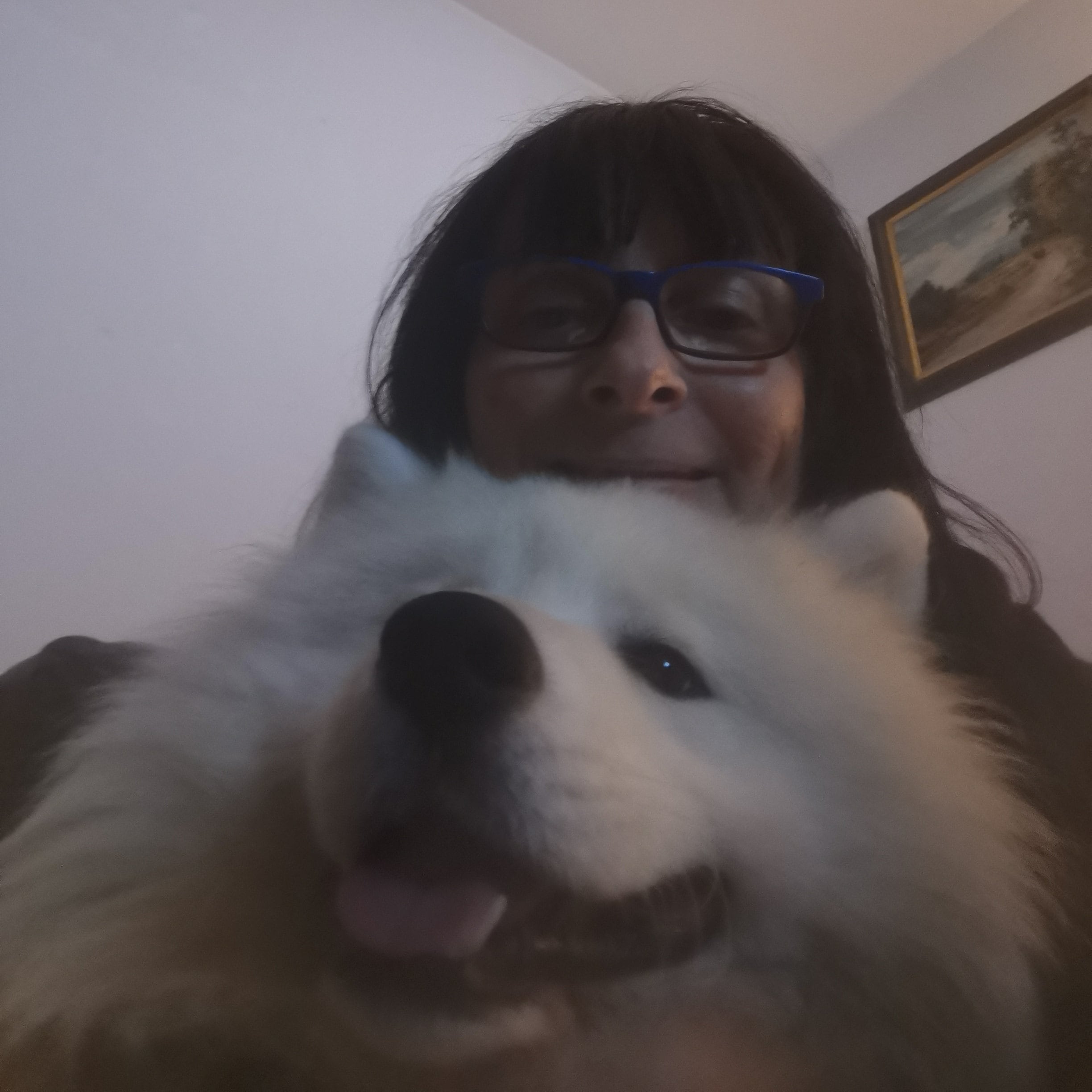 I daily thank God for these beautiful dogs that always give so much love and joy.
Then in July I slipt and fractured my kneecap and sprained legiments, stage 1.  It has been a slow recovery but I thank everyone for the prayers, which God answered, as I did not need an operation.  The stress of it all led onto shingles and I have just got over this.  It is now November and I'm still hobbling around but each week I see an improvement.  
Meanwhile due to the restrictions and rest I turned all my attention to my art and had many hours of fun.  Experimenting and moving in another direction.  I stumbled upon a group of christian artists called "Thriving Christian artists" and it has been amazing to connect with like minded creative people from all walks of life, experiences and from around the world.
My desire is to create art that depicts my soul,spirit and freedom. Rhythm and movement of life; a  passion for nature and things created by God is begining. a seed has been planted and it will grow and flourish as the Lord leads me.
I am still on a journey of experimentation and learning but what a wonderful year it has turned out to be.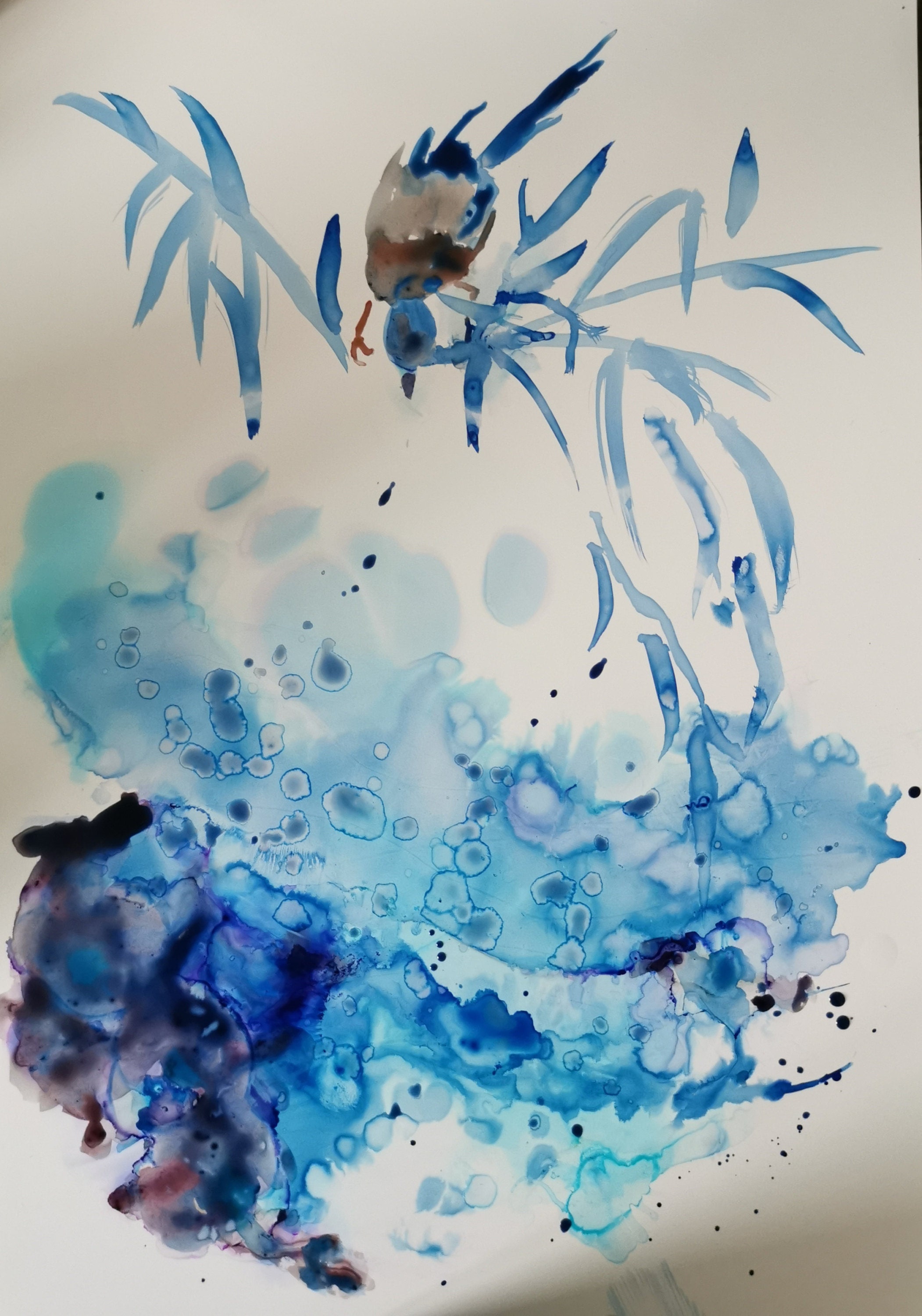 alcohol inks on Yupo Paper.